On this page we take a look at the players when they were in their prime many many years ago.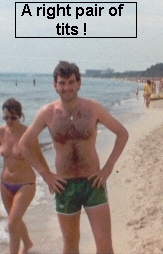 A young but still hairy
Andy Downing ( the woman
behind has had here knockers
but we think she is ok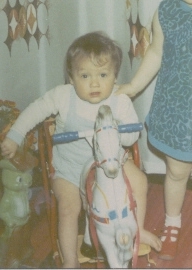 Little was i to know that I wouldnt get another ride for about 18 years
MORE TO COME !!!!